06 lug 2021
The real estate and construction sectors play a decisive role in achieving the objectives set by the WEF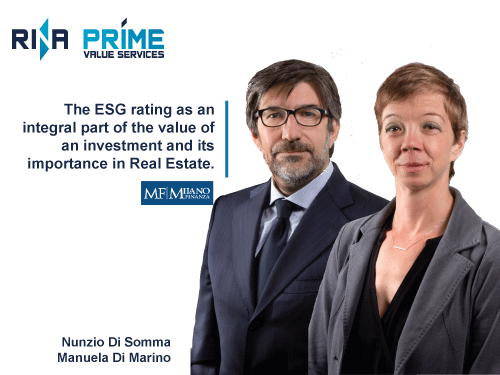 The real estate and construction sectors play a decisive role in achieving the objectives set by the WEF.
In Europe buildings and the construction sector are responsible for 36% of annual CO2 emissions, 40% of energy consumption, 50% of raw material extractions and 21% of drinking water consumption and the sector affects 18 millions of jobs.
Nunzio Di Somma - Senior Director Technical Operation & Sustainability and Manuela Di Marino - MRICS Senior Director Cross Business Development & Commercial Planning talk about it in an article published on Milano Finanza.