19 apr 2021
An all-inclusive assessment aimed at assessing its sustainability from an Environmental, Social and Governance point of view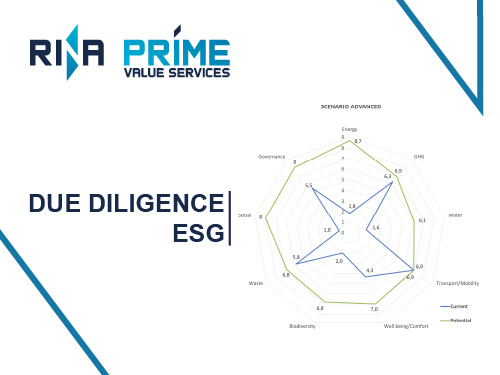 The objective of the ESG Due Diligence is to define an ESG rating of the asset and provides for an all-inclusive assessment aimed at assessing its sustainability from an Environmental, Social and Governance point of view.
The activity of RINA Prime Value Services includes the analysis and reporting of the categories of energy, GHG emissions, water consumption, transport and mobility, comfort and well-being, biodiversity and waste management, social and governance.
RINA Prime Value Services, thanks to a dedicated team, supports professional investors in pursuing their objectives according to ESG standards.